VIP dental treatment options special for you
Amazing , very professional , lovely people
Cette clinique m a été conseillée par un ami. Je ne regrette pas de les avoir contacté et confié ce travail à cette équipe. Premier contact à distance avec une interprète d une gentillesse extrême à l écoute et extrêmement rapide lors de toute demande. Par la suite deux prises en charge complètes afin en un premier temps la pose d implants et en deuxième le couronnement. Travail parfait rapport qualité prix imbattable. Une équipe médicale au top. Ce sont de vrai professionnel je vous recommande cette clinique vous ne serez pas déçu
Ein richtigen guten Zahnarzt mit so einem tollen team findet mann nicht alle Tage ich bin froh dass ich so viel Glück hatte danke für Alles ein besonderen Dankeschönn für mein netten Dok: Herr Reyha Soysal und für seine nette Asistantin Fräulein Hanife????????
frans-hugo smit
2023-05-20
Fantastic service from the team from start to finish. Clean & well organized facility who will ensure you are satisfied.
Everyone was absolutely amazing and I am so happy with my results!! I did the teeth whitening.
I have just gotten 24 crowns done, and i couldn't be more happy. This clinic made me feel comfortable and safe about the decision, as they are most certainly experts in the industry, and are able to answer any question or concern. Coming from Canada, people will tell you to steer away from visiting clinics in foreign countries like this, but i can assure you that the dentist's at this clinic are just as good, if not better then any dentist i have been to in Canada. With their package deal they provided accommodation and transportation from airport, hotel, and clinic, which was a huge plus. If you are looking to get crowns or veneers done i would highly recommend coming here as you won't find a better service for the price. Everyone was super friendly from the translator, dentist's, assistants, and receptionist. Thank you again Dental Clinic Turkey! ????????
Antalya, a beautiful coastal city in Turkey, has become a popular destination for dental tourism in recent years. There are several reasons why you might consider choosing Antalya for dental treatments:
Cost-Effective Care: One of the primary reasons people choose Antalya for dental treatments is the affordability. Dental procedures in Antalya are often significantly cheaper than in many Western countries, even when factoring in travel expenses. This can make high-quality dental care accessible to a wider range of people.
Experienced Dentists: Turkish dentists are known for their professionalism and expertise. Many dentists in Antalya have received their education and training from reputable institutions and often have experience treating international patients.
Beautiful Location: Antalya's stunning location along the Mediterranean coast offers a relaxing and picturesque backdrop for your dental treatment. Patients can combine their dental procedures with a vacation, enjoying the city's natural beauty and tourist attractions.
All-Inclusive Packages: Many dental clinics in Antalya offer all-inclusive packages that cover not only your dental treatment but also accommodation, airport transfers, and even local tours. These packages can be convenient and cost-effective.
As Dental Clinic Turkey, we believe in the importance of the right choice in dental treatments; You can combine your holiday with your treatment, request a full treatment package from us and ask us to arrange a hotel transfer.
PERSONALIZED TREAMENT PLAN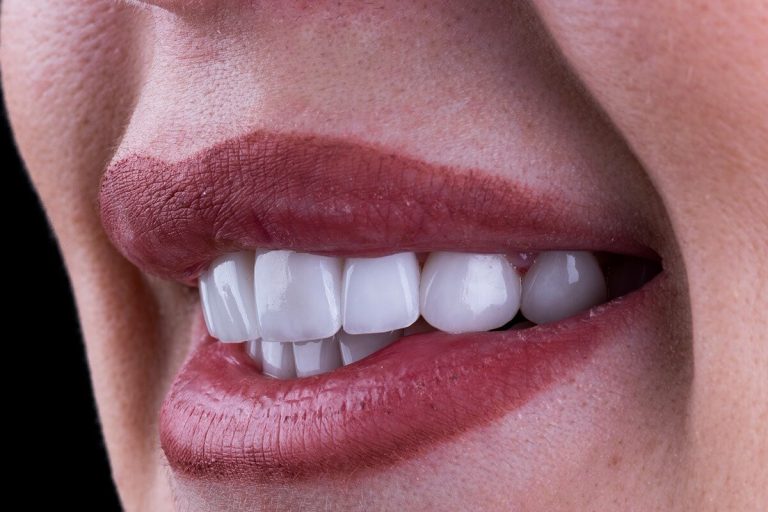 Information about smile design, life of zirconium crowns, aesthetic dentistry in Turkey.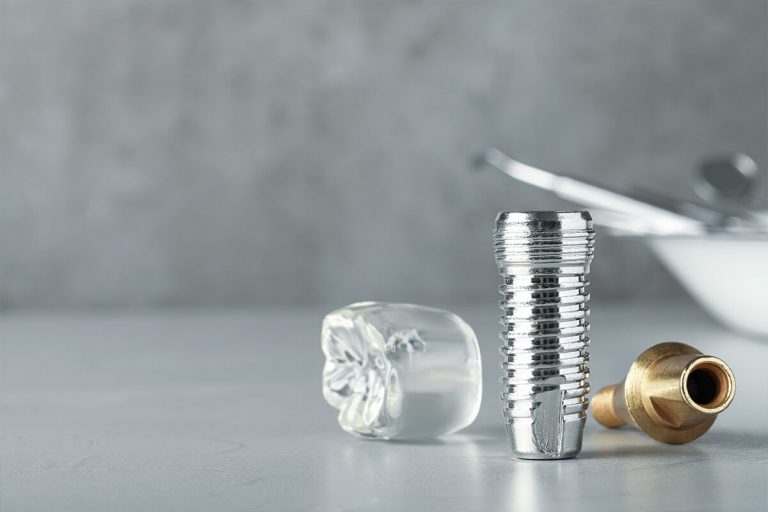 What is a Dental Implant? What are the implant treatment options? Information about Dental Implant Prices in Turkey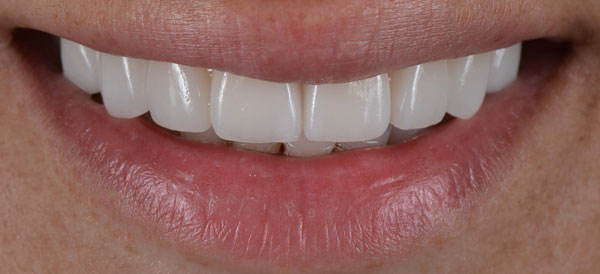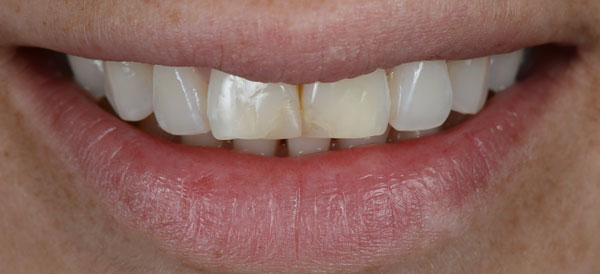 Patients Teeth Before & After Smile Makeover
PERSONALIZED TREAMENT PLAN