Do you want to receive dental treatment in Turkey but do not know which clinic you should work with? It is very easy to get planning for your dental treatments with the Dental Clinic Turkey team.Moreover, we arrange all your treatment plan, hotel accommodation and all transfers for you.
Would you like to have a healty and brand new smile?
In order to provide you with an accurate treatment plan with costs and details, it would be ideal if you are able to send us some photographs via email or via WhatsApp: +905443480787
We will then speak with the Cosmetic Dentist and the Oral Surgeon then get back to you with a recommended treatment plan and associated costs, which usually takes 1-3 days.
Once you decide to have your dental treatment in Antalya, you will have the opportunity to enjoy the sea, the sand and the sun including your new teeth done at Dental Clinic Turkey.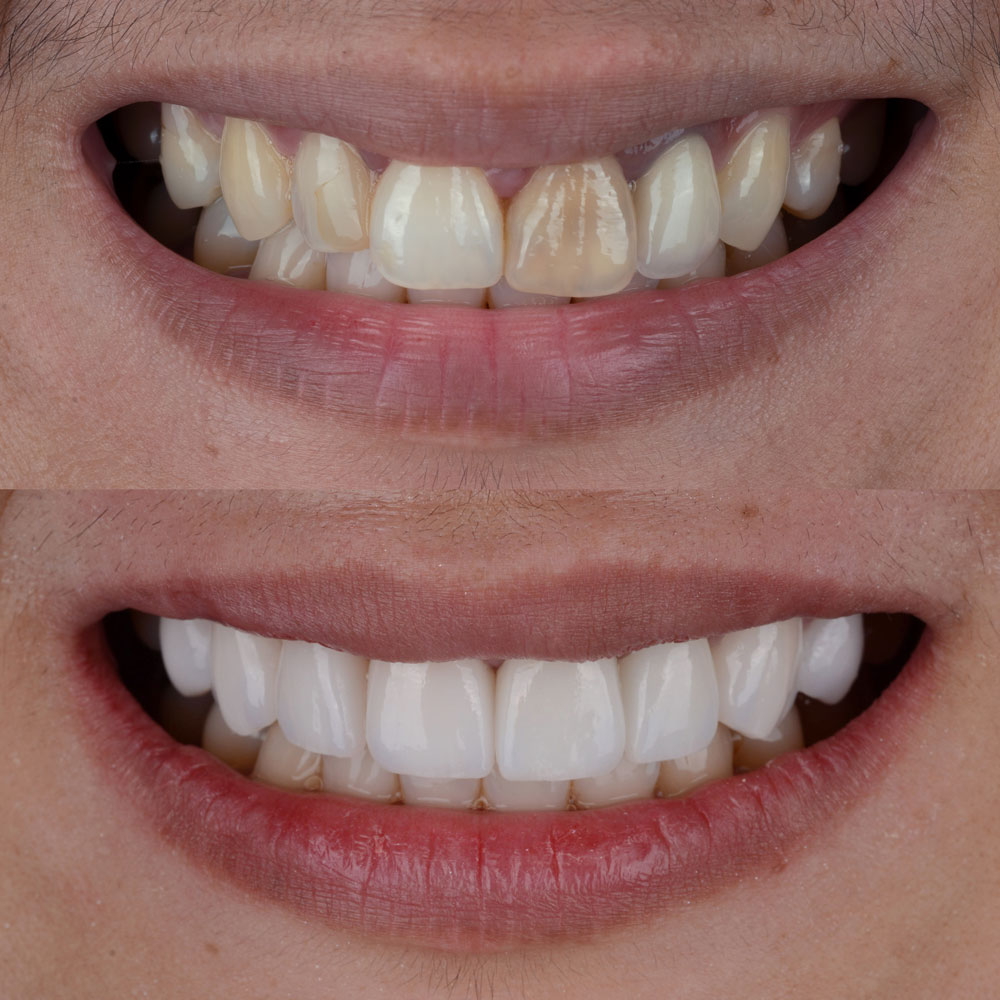 Monolithic Zirconia
€180,-
Emax Porcelain Crown
€220,-
Emax Porcelain Veneer
€260,-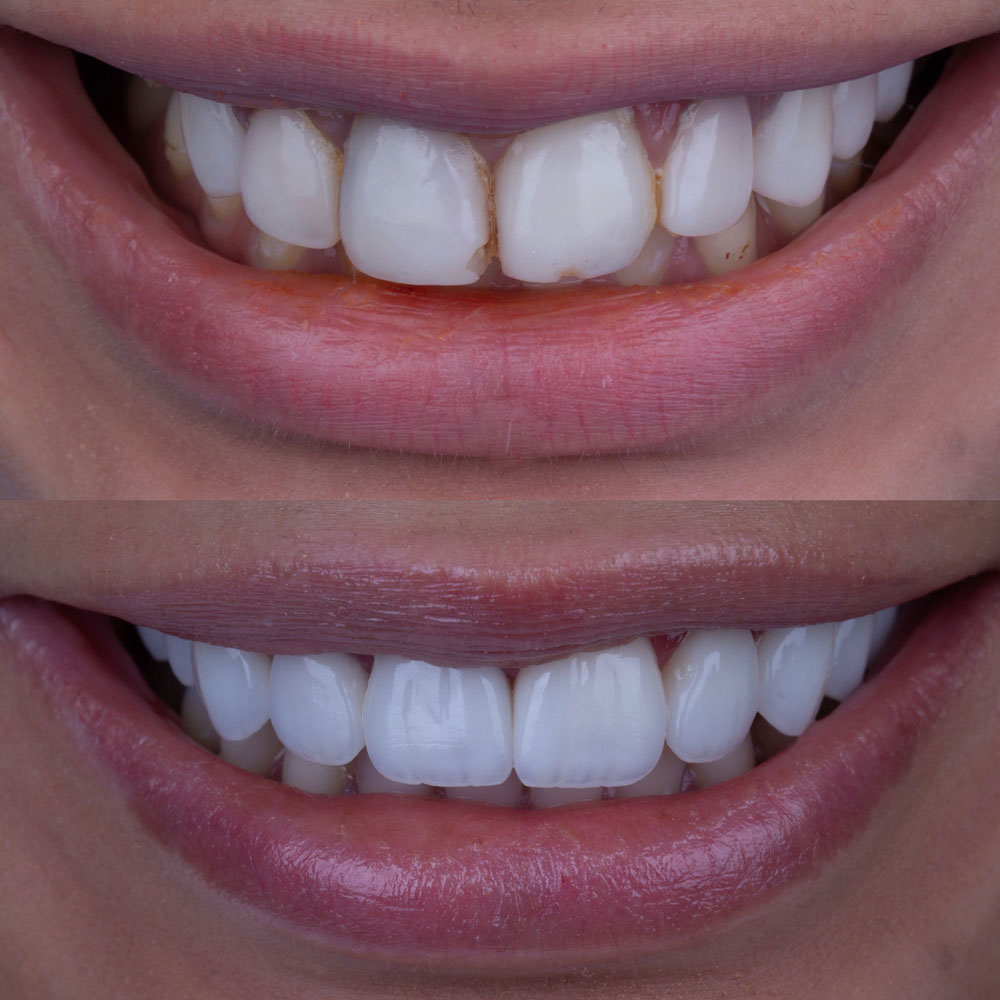 Monolithic Zirconia
£160,-
Emax Porcelain Crown
£190,-
Emax Porcelain Veneer
£225,-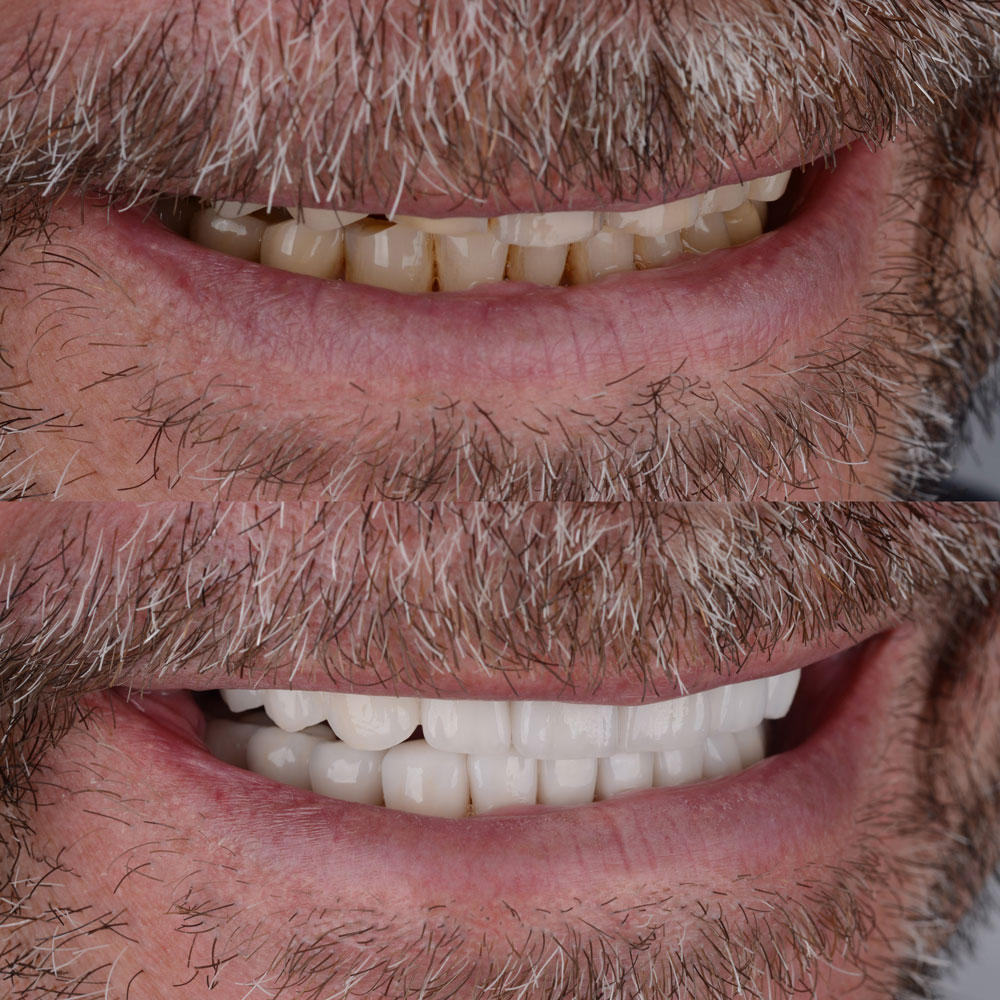 Monolithic Zirconia
$190,-
Emax Porcleain Crown
$230,-
Emax Porcleian Veneer
$275,-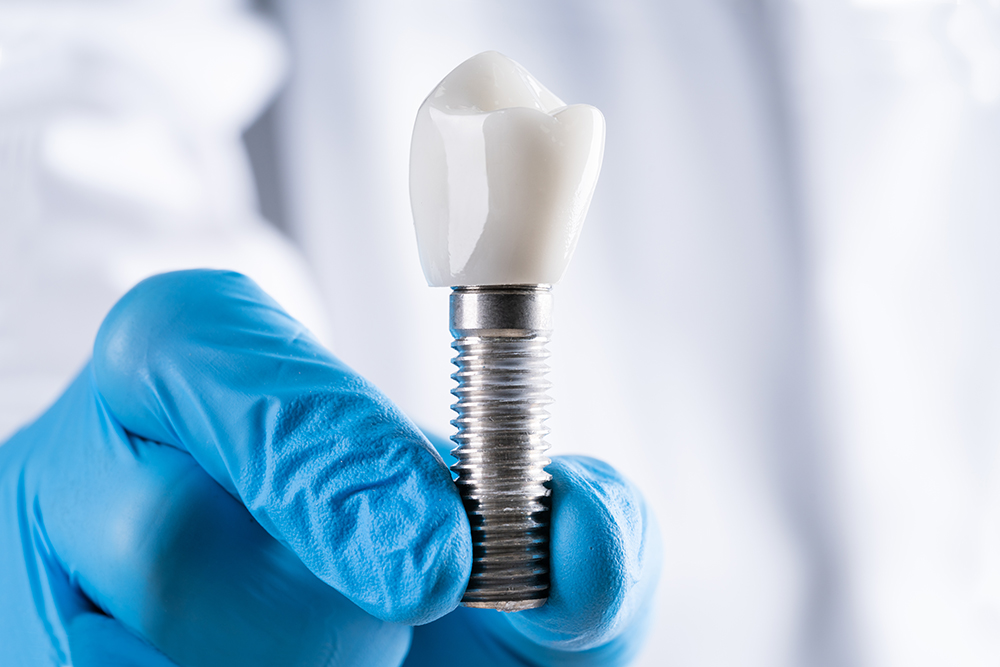 Osstem Dental Implant
€400,-
AlfaBio Dental Implant
€400,-
Medentika Dental Implant
€500,-
Nobel Biocare Implant
€600,-
Strumann BLX Implant
€800,-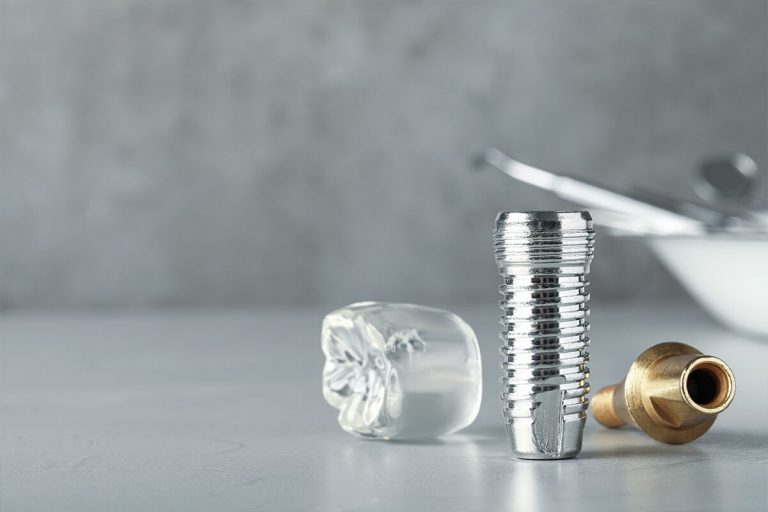 Osstem Dental Implant
£350,-
AlfaBio Dental Implant
£350,-
Medentika Dental Implant
£450,-
Nobel Biocare Implant
£550,-
Straumann BLX Implant
£750,-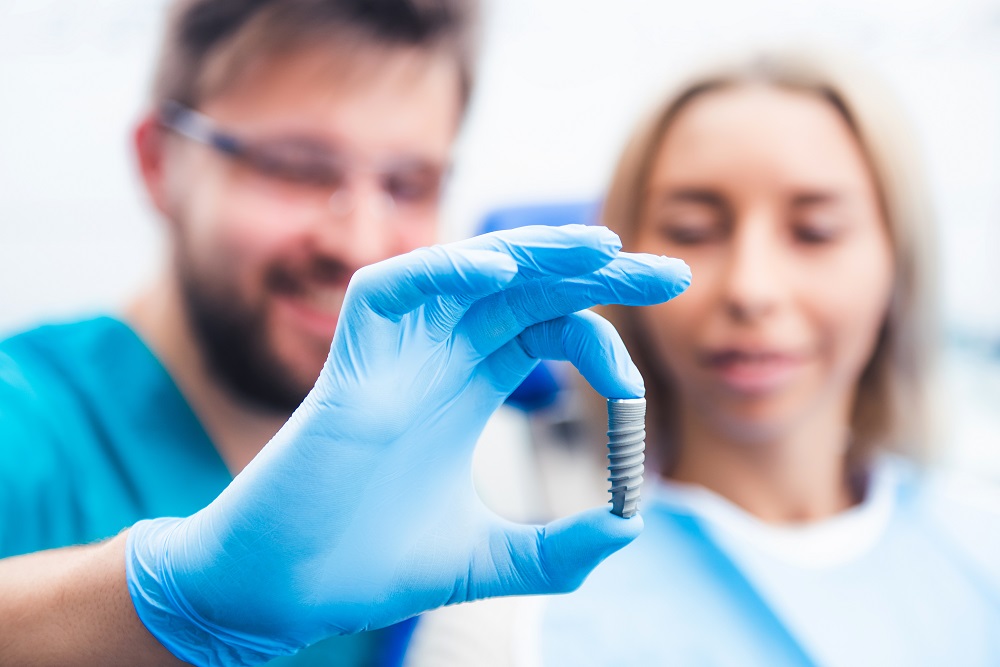 Osstem Dental Implant
$425,-
AlfaBio Dental Implant
$425,-
Medentika Dental Implant
$530,-
Nobel Biocare Implant
$630,-
Straumann BLX Implant
$850,-