Free consultation or direct clinic visit... It's easy to get an appointment!
Our Dental Clinic has provide a VIP for the treatment of tooth loss, dental cosmetics and bore advanced restorative dentistry.
ABOUT VIP DENTAL CLINIC
Dental Clinic in Antalya
In our dental clinic located in the center of Antalya, we offer you the most up-to-date treatment service with the latest technology equipment. In our clinic, our examinations are free of charge.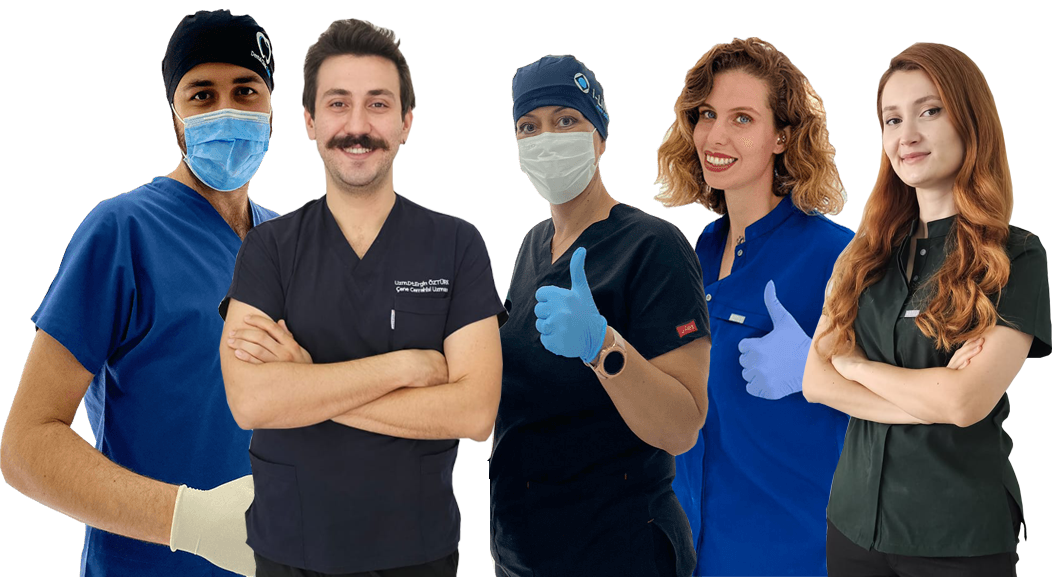 WHAT WE DO
We provide support in many different dental treatment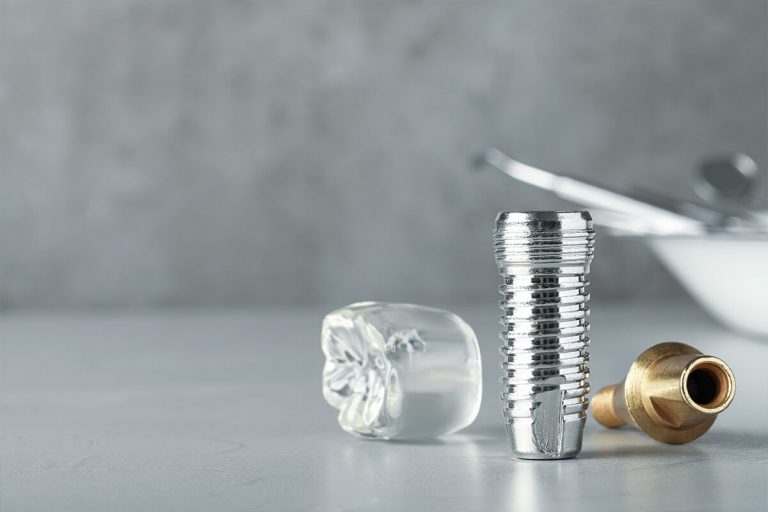 What is a Dental Implant? What are the implant treatment options? Information about Dental Implant Prices in Turkey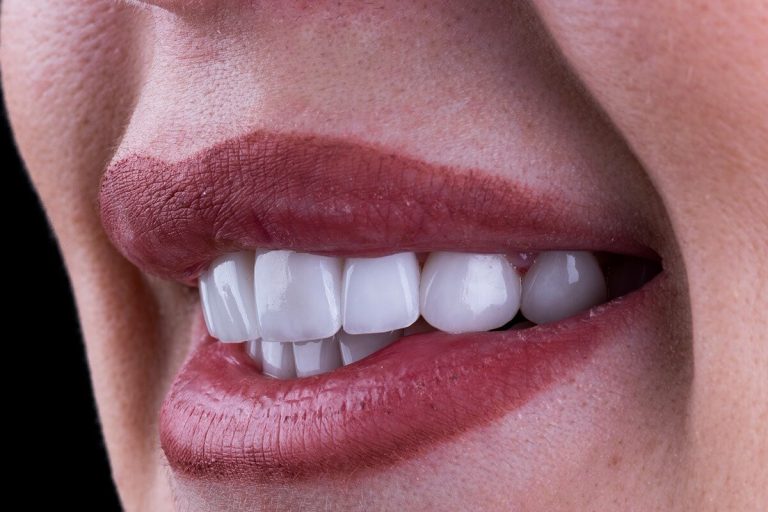 Information about smile design, life of zirconium crowns, aesthetic dentistry in Turkey.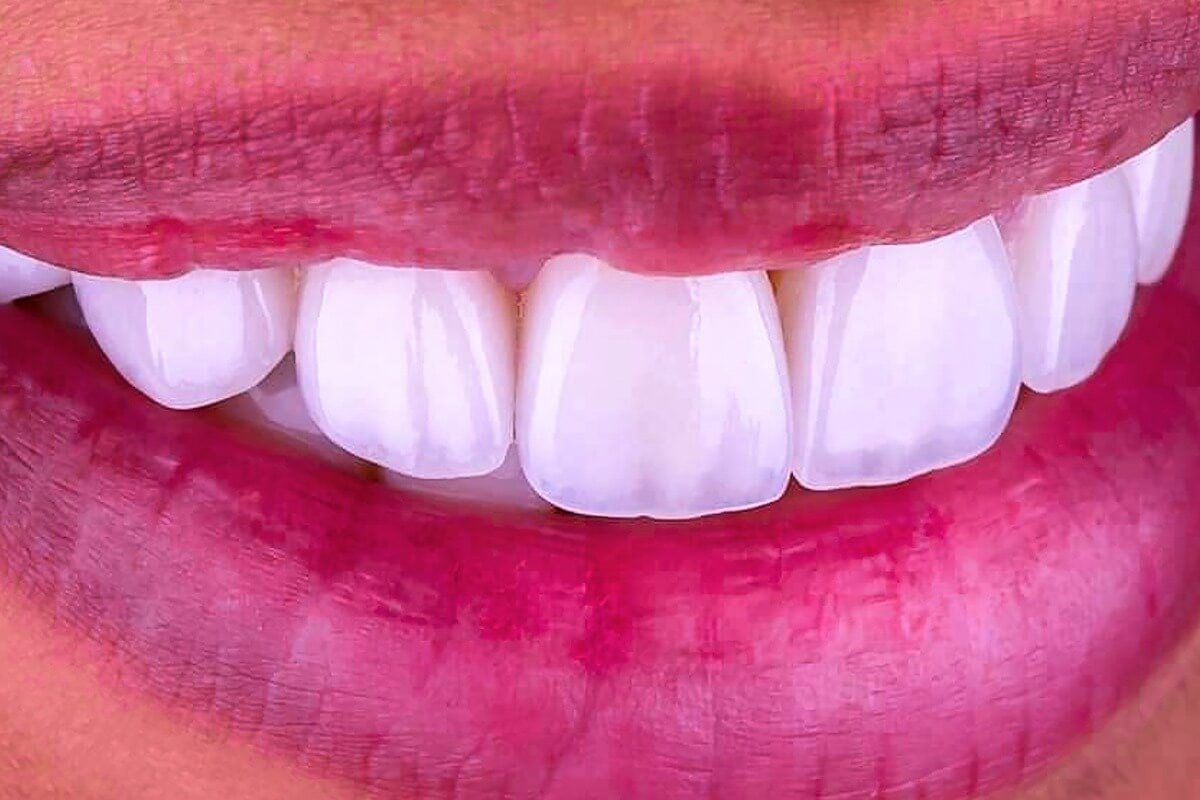 Porcelain Veneer Uses, Procedure, and More. How much is a full set of veneers?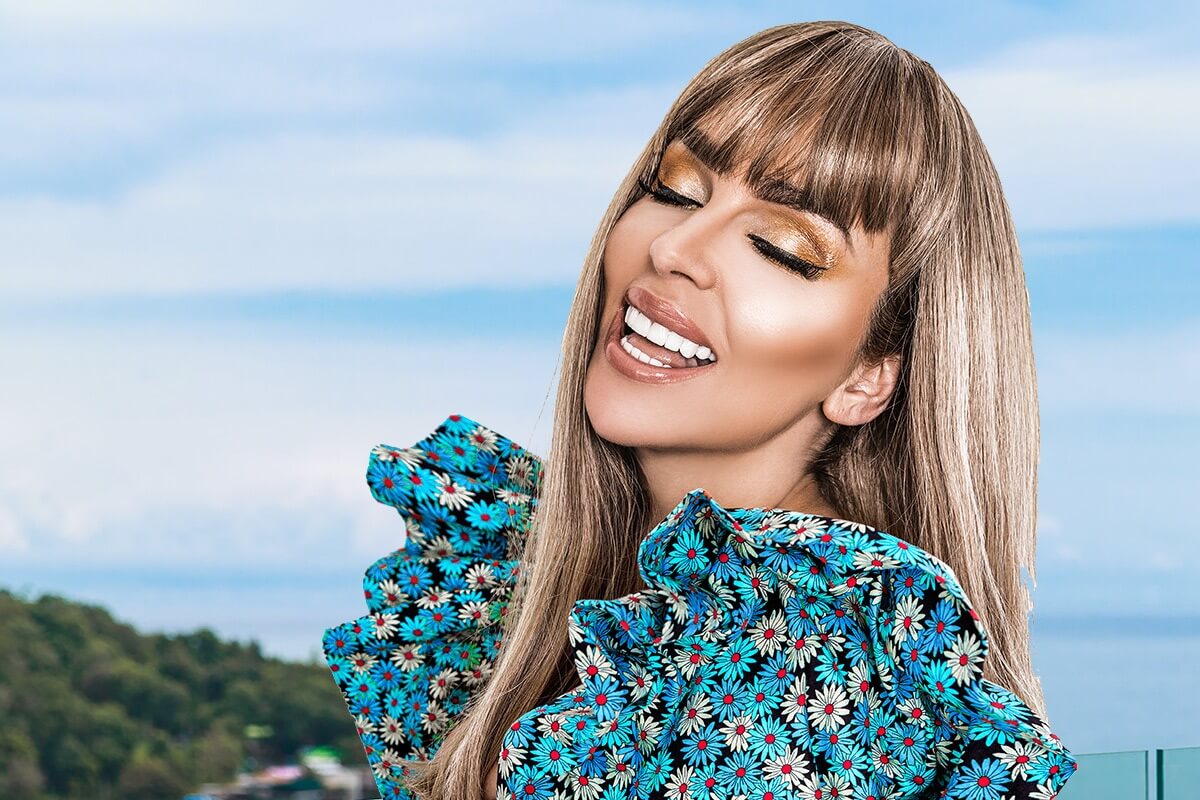 Would you like to see a magnificent smile on the face you look at in the mirror?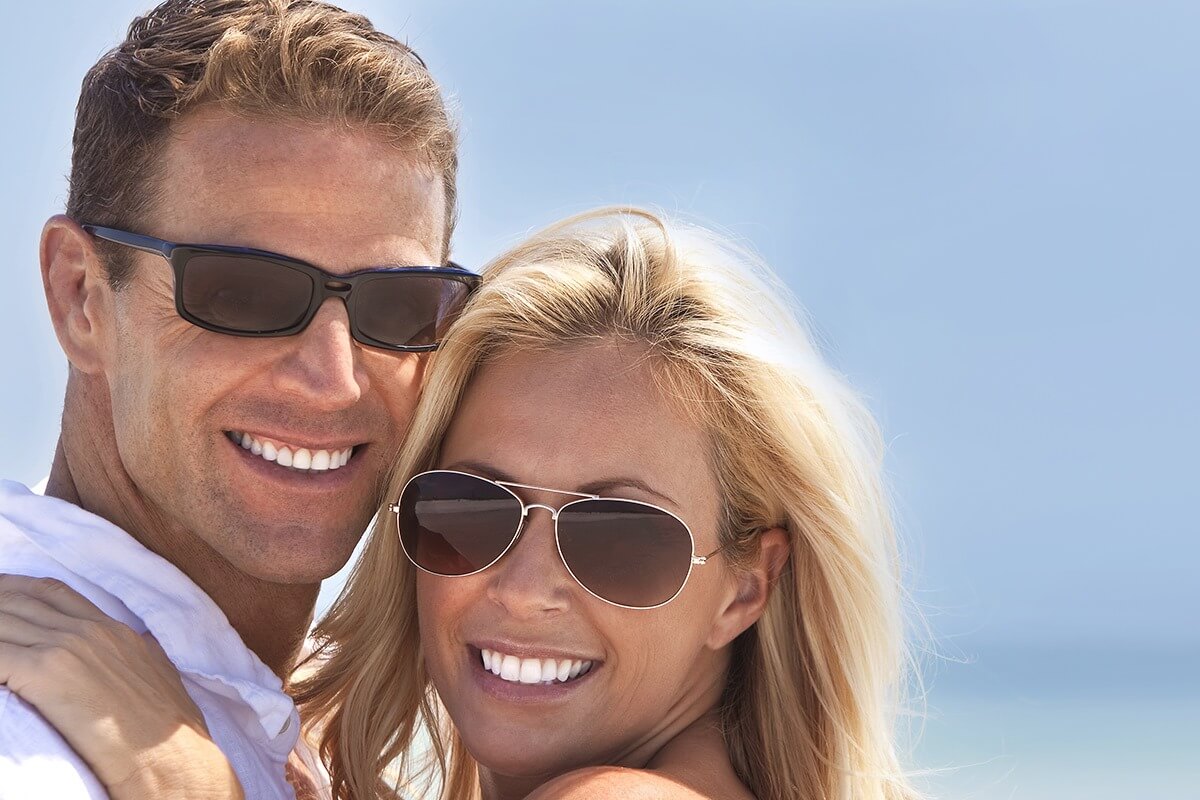 Bleaching (teeth whitening) is the easiest way to whiten teeth. Just, only 1 hour is enough.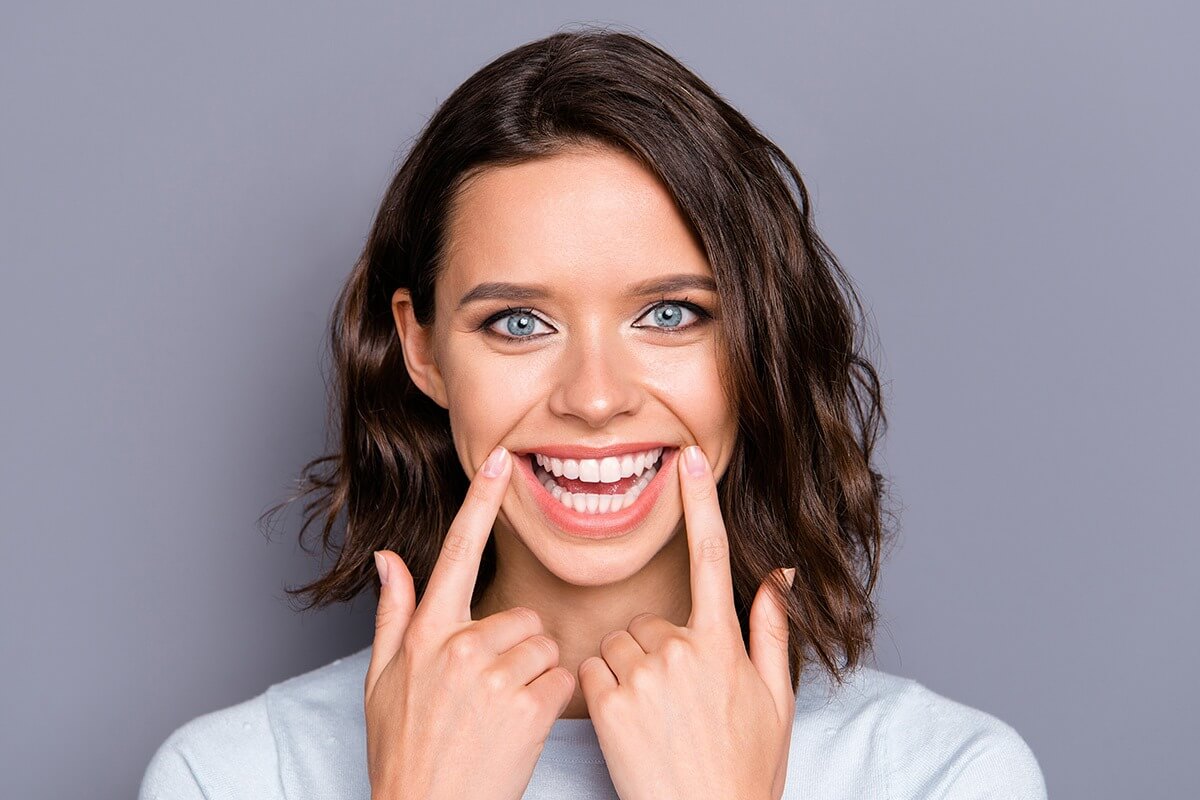 All on Six is applied in multiple tooth loss by placing 6 implants on the same day and then fixing them to the prosthesis.
We don't compromise on quality!
Our dental team is extremely highly trained and very experienced in cosmetic dentistry and oral surgery.
We believe everyone deserves a healthy and charming smile. Are you looking for a dentist that listens to your desires? Would you like to enjoy the self-confidence that comes with a more beautiful smile?
Best Dental Clinic in Antalya
We are VIP Dental Clinic Turkey
We Provide Assistance in All Dental Treatment
testimonials
We love to see our patients smiling!
While your comments motivate us, they also help us improve ourselves.
I came over from Philadelphia and the process was extremely smooth from the online consultation to completion! The staff was very friendly and the dentist had extreme attention to detail. You already know how cost effective it was compared to the US and the results are life changing. Don't hesitate to get a new smile with them. During the week I explored Antalya and its beauty and left with a perfect smile. You can't beat that!
Really fantastic clinic from start to finish made me feel comfortable and happy all staff are 10/10 and the final outcome was amazing im super happy with my smile these are professional people.. thank you so much.
Was visiting Antalya when I had some very bad nerve pain in one of my molars, called them first thing Monday morning and they had me in the chair by 5pm that day! Gave me a root canal and fixed all of my pain, so grateful. Thank you so much!
OUR DENTAL BLOG
Dentistry Articles Updated Every Daily