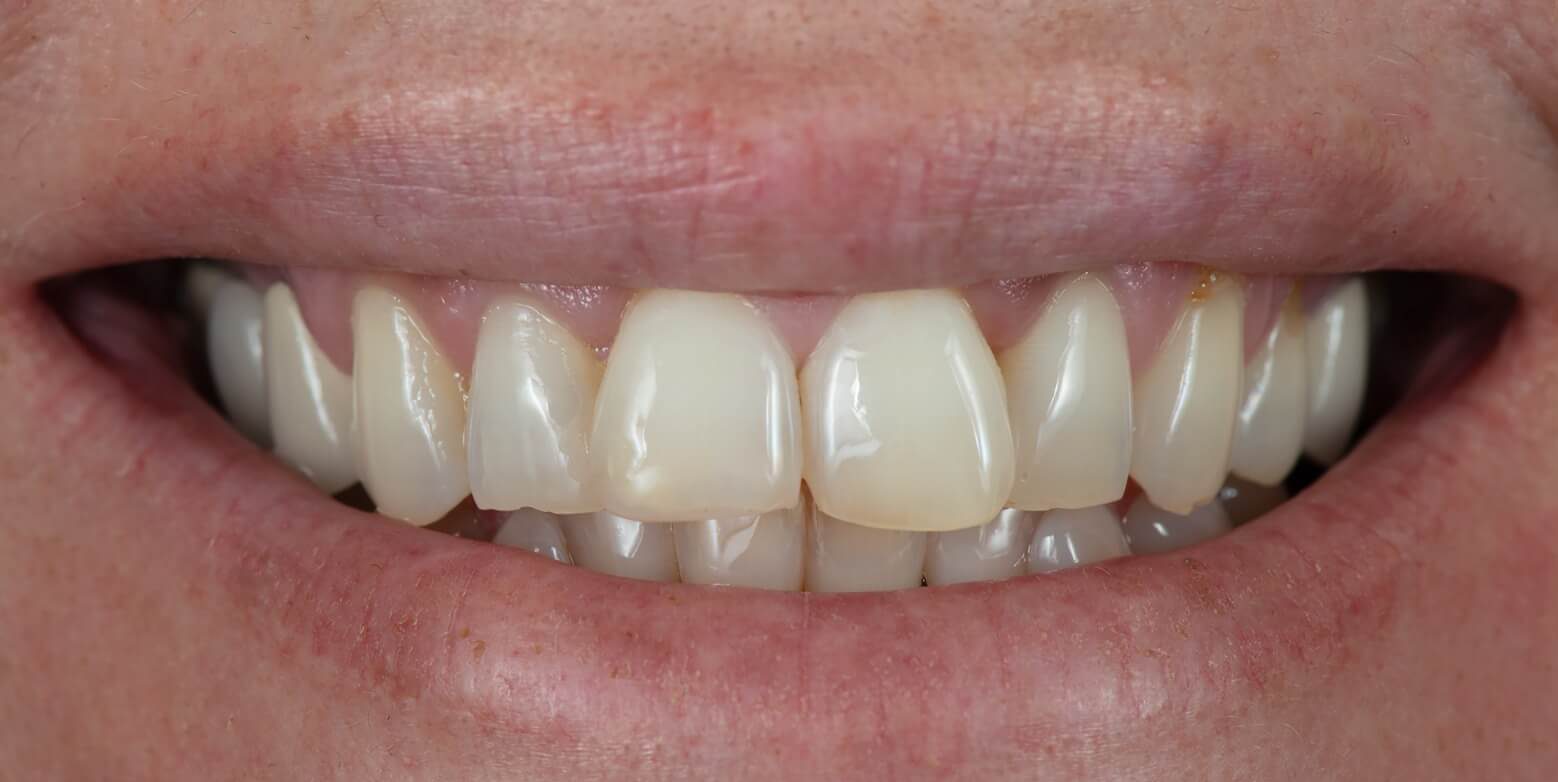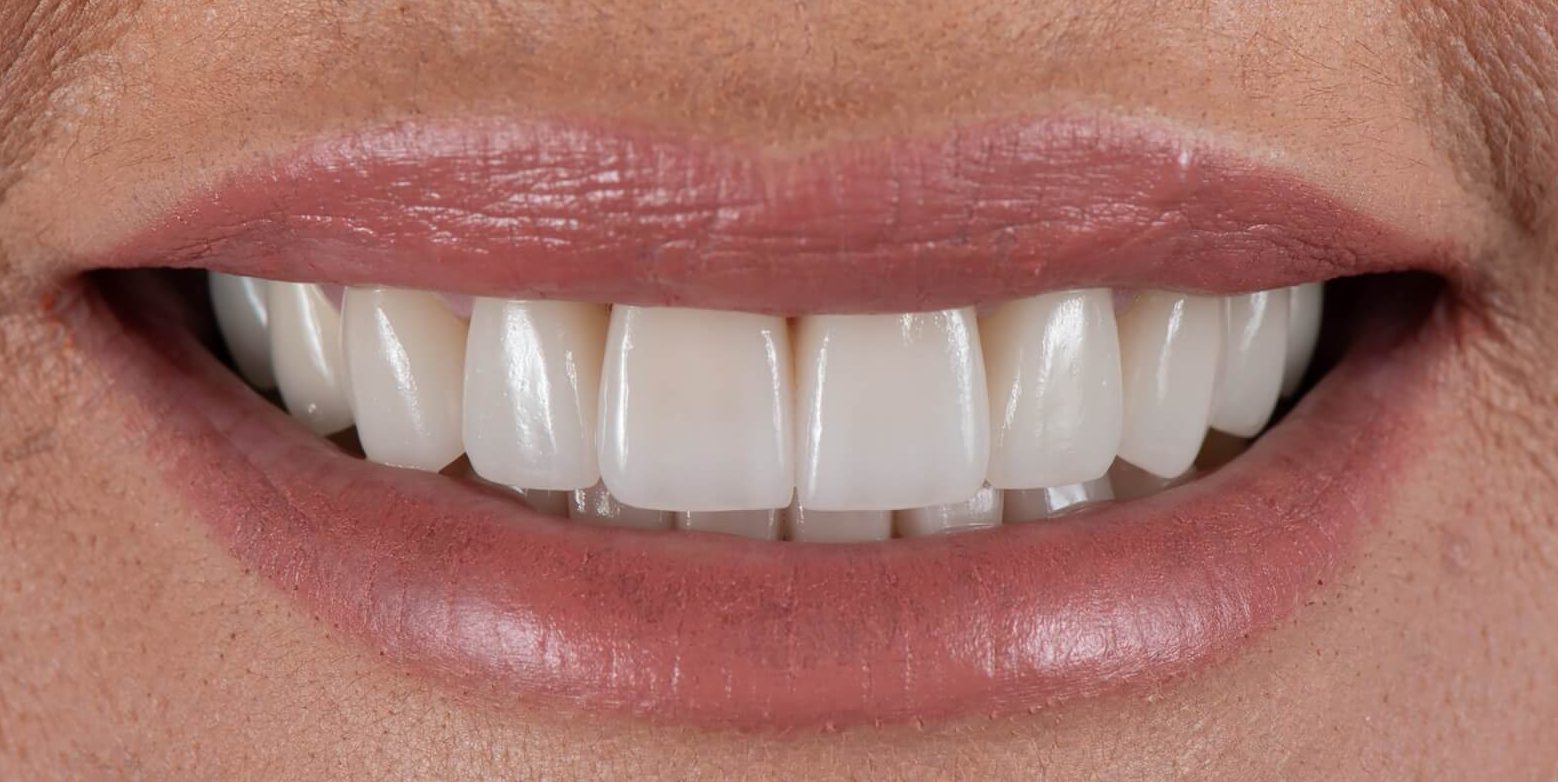 What is Smile Makeover? What are the processes?
The Smile Makeover, which we have heard frequently lately, makes your current dental condition look more aesthetically pleasing and more natural in an artistic sense, allowing you to have a magnificent appearance. Aesthetic Smile Makeover is a physiological action that most clearly reveals some clues about the emotional world, but it is the most important communication tool that should be in harmony with the characteristic structure of our face.
And the first communication always starts with a smile…
The common expectation of all our patients who request Smile Aesthetics  in addition to dental treatments, all surgical procedures for teeth and gums and all interventions for aesthetic reasons are treatments to achieve the most beautiful smile (in accordance with the golden ratio).
In the past, the first problems that come to mind when dental treatments are mentioned were toothache, bad breath, tooth loss, but today, smile makeover related to teeth and gums has a very important place. As a result, the social lives of people who have to hide their smiles are negatively affected. Over time, with a lack of self-confidence, a situation may occur in which they begin  to be afraid of laughing in public.
A beautiful smile will give the person psychological strength, while at the same time it will create a better impression on the people around.
How to do Smile Makeover?
What is Smile Makeover? The main purpose of the smile makeover process is to design the most suitable smile for the patient's mouth structure and to achieve a natural smile. You should know that this is a cosmetic treatment.
Our dentists listen to our patients in detail and a long consultation is held to fully understand their expectations. Afterwards, a smile makeover is prepared by taking the patient's photos and evaluating the face, teeth, jaw and character features. Smile Makeover is a holistic and multidisciplinary treatment. The main purpose is to protect the oral health of the patient, to maximize oral aesthetics and to gain an aesthetic smile.
What are the Smile Makeover Stages?
We can list the stages of aesthetic smile Makeover as follows.
As VIP Dental Clinic Turkey, we carry out all of these procedures in a high quality and healthy way with our specialist doctors and physician staff in our polyclinic.
For beautiful and healthy smiles, you can get free consultation from our clinic and meet us and benefit from the services of our clinic.
What are the Advantages of Smile Makeover?
Those who have a Smile Makeover have many advantages with this process. Thanks to smile makeover, our patients can have the pleasant smile and aesthetic appearance they dream of. It is seen that there is a great difference between before and after the Smile Makeover. We can briefly list the advantages of this treatment as follows.
While the color tone of the teeth looks more natural, it becomes the same and clearer. Gums become healthier. Teeth harmonize with your facial midline and jaw structure.
Is Smile Makeover Treatment Difficult?
Whether the treatment for smile aesthetics is difficult or not is among the issues that many people wonder about. This treatment is actually not as difficult as it seems. However, the procedures to be applied in the treatment may differ. Since the aesthetic needs of each patient are different, the procedures are also determined for the person. These procedures are determined by our physicians. During the determination, the patient; Basic factors such as facial features, age, gender and expectations are taken into account.
For smile aesthetic procedures, first of all, decayed teeth and gum diseases are treated by our physicians. Then the teeth cleaning process is applied. After the cleaning process, other procedures are determined within the scope of the needs of the patients. These transactions are generally;
Is Smile Makeover a Permanent Treatment?
The question of whether the smile makeover is permanent is one of the most frequently asked questions by those who want to have this procedure. It would not be correct to say a clear lifetime for this process. Because the permanence of the procedures takes shape according to the conditions of the patients. Our patients, who pay attention to oral care and fulfill their daily routines, can use their new teeth for a long time. Materials such as bridges and crowns, which are preferred during the procedures, are expected to maintain their original state for an average of 10 to 15 years.
Correct planning is also of great importance for the longevity of smile aesthetics. At the same time, it is recommended that you visit our physicians regularly and have them checked in order to maintain its permanence.
It is not possible to give a standard or single price for smile design prices. Because the treatment methods to be applied during the procedure differ. Dental Clinic Turkey is one of the most ideal and quality options for smile design in Antalya. The reason for this is that we do not compromise on both the quality of the materials we use and the treatment options.
By filling out our contact form, you can get comprehensive information about all the details you are curious about.
Contact us on our Whatsapp line +90 544 348 07 87 to get information about your treatment.