About US
With the latest technologies,
EU Quality…
VIP Dental Clinic Turkey was established in Antalya, Turkey's paradise, with the aim of providing the most prestigious and highest quality dental treatment service to its patients.

In the diagnosis and treatment of our patients, we use all the technological possibilities of dentistry and provide services at international standards with our expert dentists who have graduated from the relevant specialization branches of the dental faculties and gained experience in this field.

Our biggest goal is for our patients who come to our clinic to be smiling and happy when they leave.
Aesthetic Dentistry: Smile Design, Hollywood Smile, Laminated Tooth Veneer, Zirconium Tooth Veneer, Porcelain Veneer, Composite Laminate (Bonding), Aesthetic Filling, Gum Shaping (Pink Aesthetics), Broken Tooth Treatment, Teeth Whitening (Bleaching), Detertage (Tooth Cleaning).
Oral and Maxillofacial Surgery: Implant, Impacted Tooth Extraction, 20 Years Tooth Extraction, Sinus Lifting, All on Four, Graft-Membrane Applications, Gum Diseases, Gingival Bleeding Treatment.
Our most basic principle is to provide the highest quality service as soon as possible within the framework of honesty rules, keeping patient rights and satisfaction in the foreground. The knowledge and experience of our Expert Staff, on the other hand, supports us to be a family that grows day by day by keeping us together in the light of this principle.
It continues to work towards the goal of creating a service chain in the field of Oral and Dental Health, with new counseling offices and polyclinics that it plans to open in many parts of Europe in the coming years.
MEET OUR EXPERIENCED TEAM
Our Dedicated Doctors Team
We offer extensive dental treatments to outbound and inbound patients what it is and we are very proud of achievement of our staff, We are all work together to help our all patients for recovery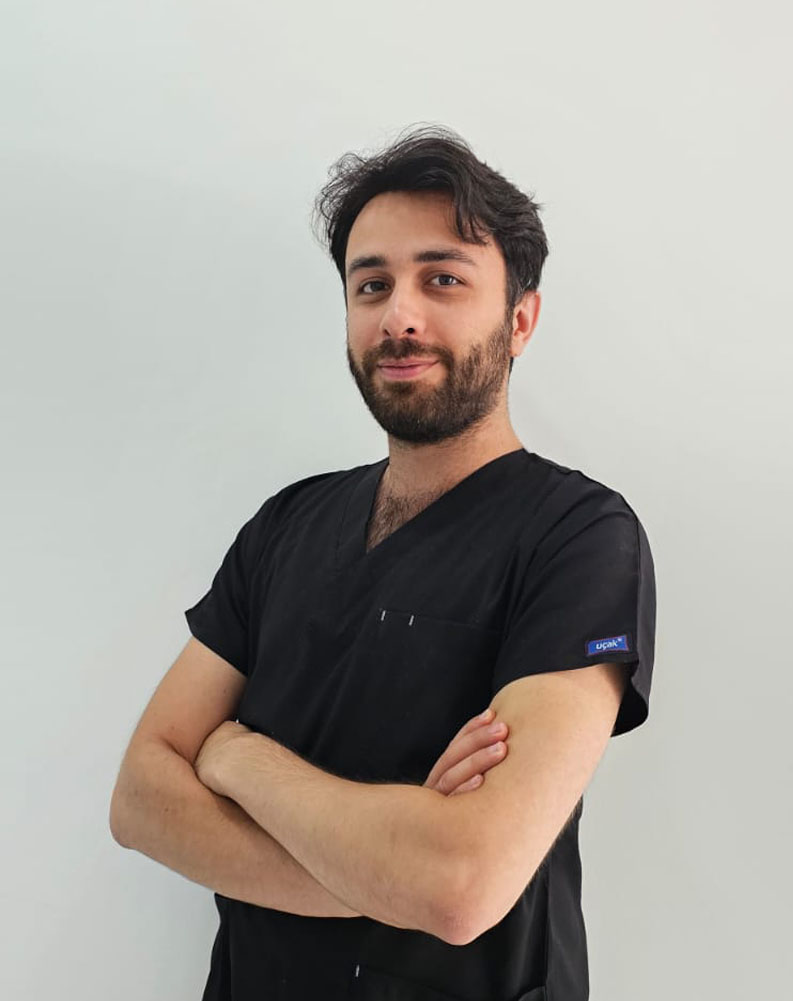 Dt. Reha Soysal
Aesthetic Dentist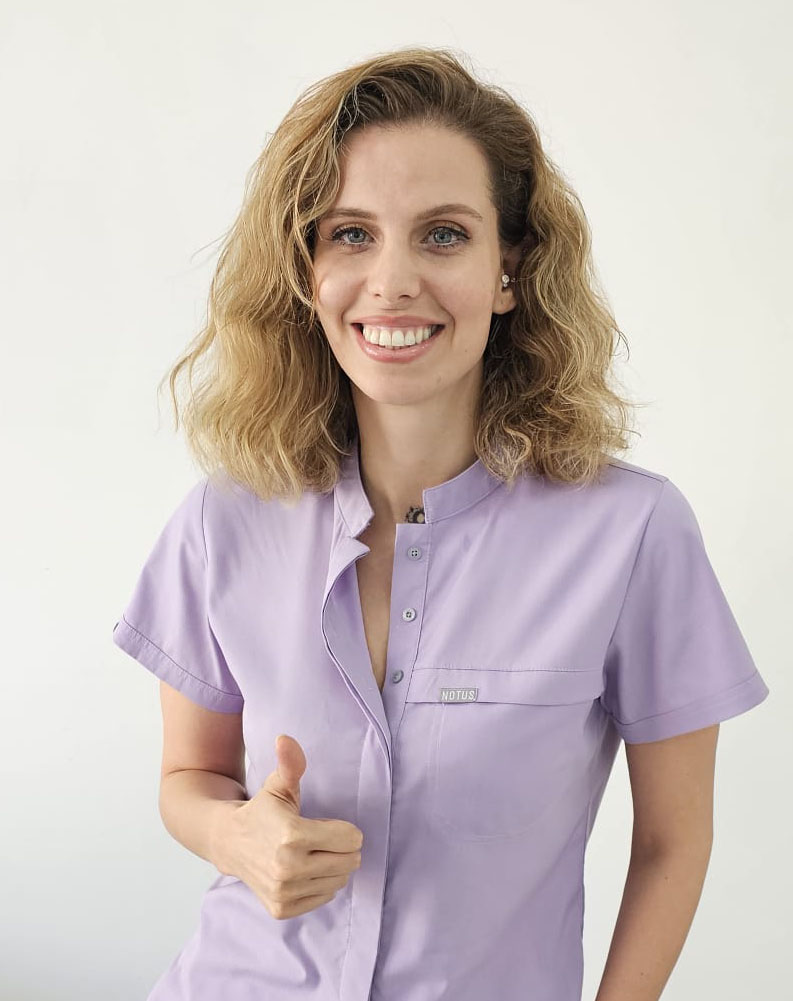 Dt. Ebru Çakır
Aesthetic Dentist
Spc. Dt. Ergin Öztürk
Implant Surgeon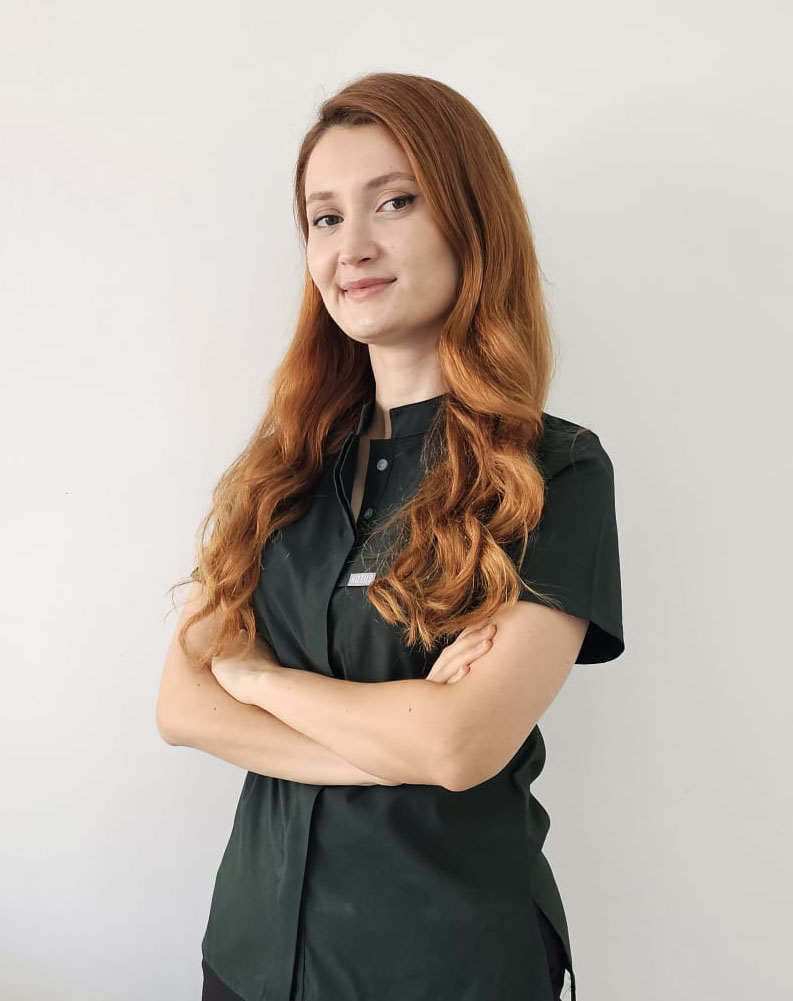 Dt. Nermin Akman
Cosmetic Dentist
testimonials
We love to see our patients smiling!
While your comments motivate us, they also help us improve ourselves.
I came over from Philadelphia and the process was extremely smooth from the online consultation to completion! The staff was very friendly and the dentist had extreme attention to detail. You already know how cost effective it was compared to the US and the results are life changing. Don't hesitate to get a new smile with them. During the week I explored Antalya and its beauty and left with a perfect smile. You can't beat that!
Really fantastic clinic from start to finish made me feel comfortable and happy all staff are 10/10 and the final outcome was amazing im super happy with my smile these are professional people.. thank you so much.
Was visiting Antalya when I had some very bad nerve pain in one of my molars, called them first thing Monday morning and they had me in the chair by 5pm that day! Gave me a root canal and fixed all of my pain, so grateful. Thank you so much!